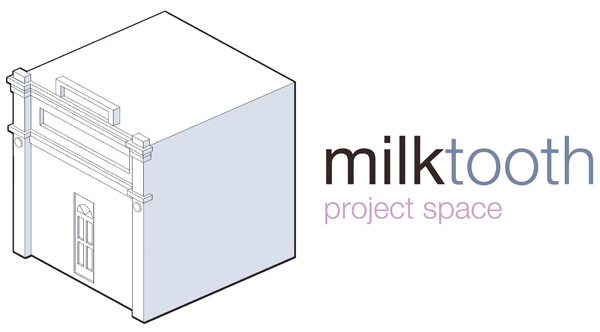 I'm super excited to announce that in February, Elizabeth and I will be opening Milktooth, a brand new arts project space specialising in children's art classes. We'll be running classes for primary and high school ages with a focus on skills development.
I'll be running comics making classes, Liz will be running arts classes and we also have a creative Spanish class on offer.
We're so thrilled to be starting this new project and would love it if you could spread the word with anyone you think would be interested. Bookings and more class details can be found here.