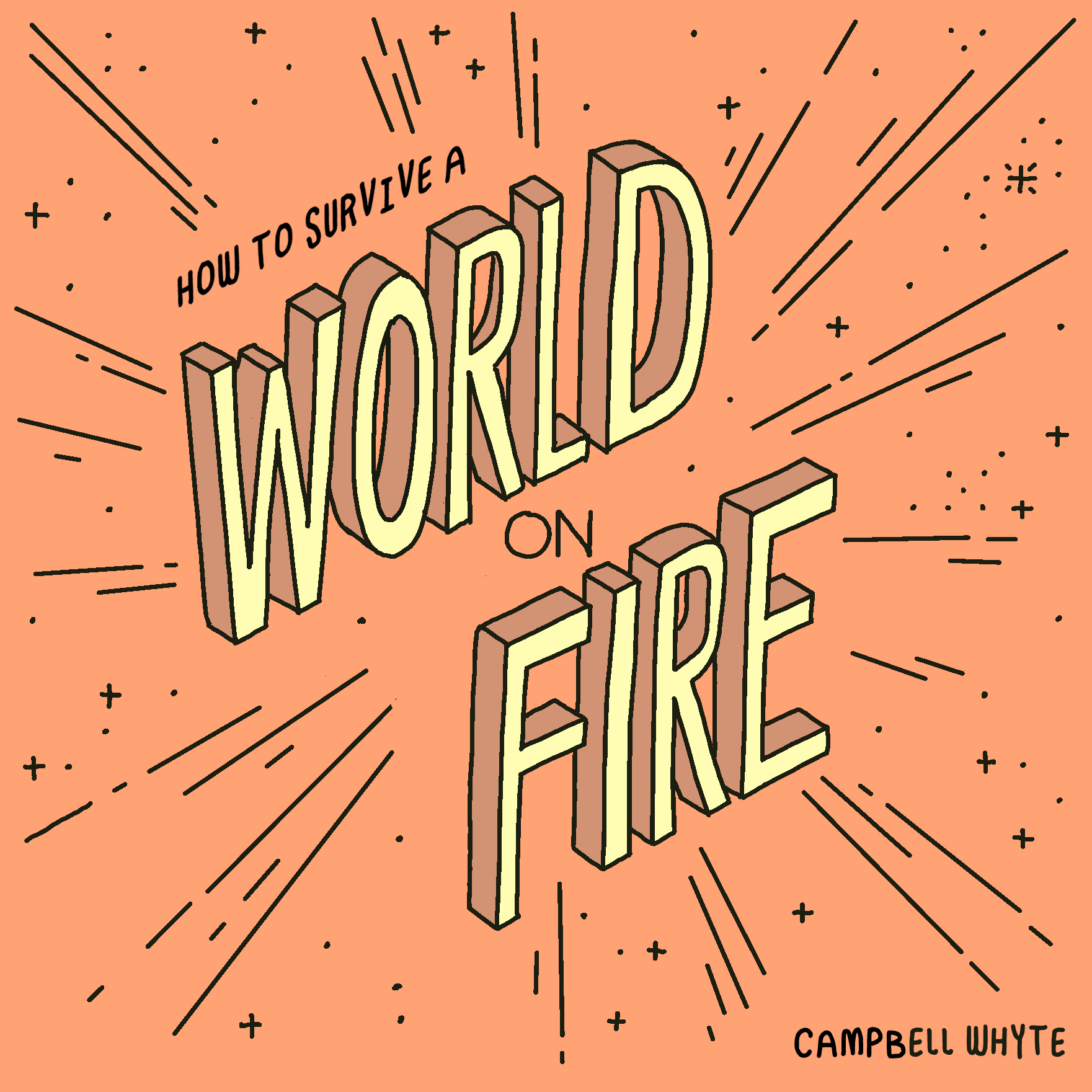 How to Survive a World on Fire is a collection of 100 comics poems that seek to find spaces of comfort in this confusing, isolating and hyper connected world.
The stories feature spirit dogs, the sins of fathers, broken hearts, ruptured ear drums, lucid dreams and worn out albums. Buried wetlands and skipping radio waves all come together and pull apart again in this collection of loose thoughts and tight realities.
It was nominated for a Ledger Award.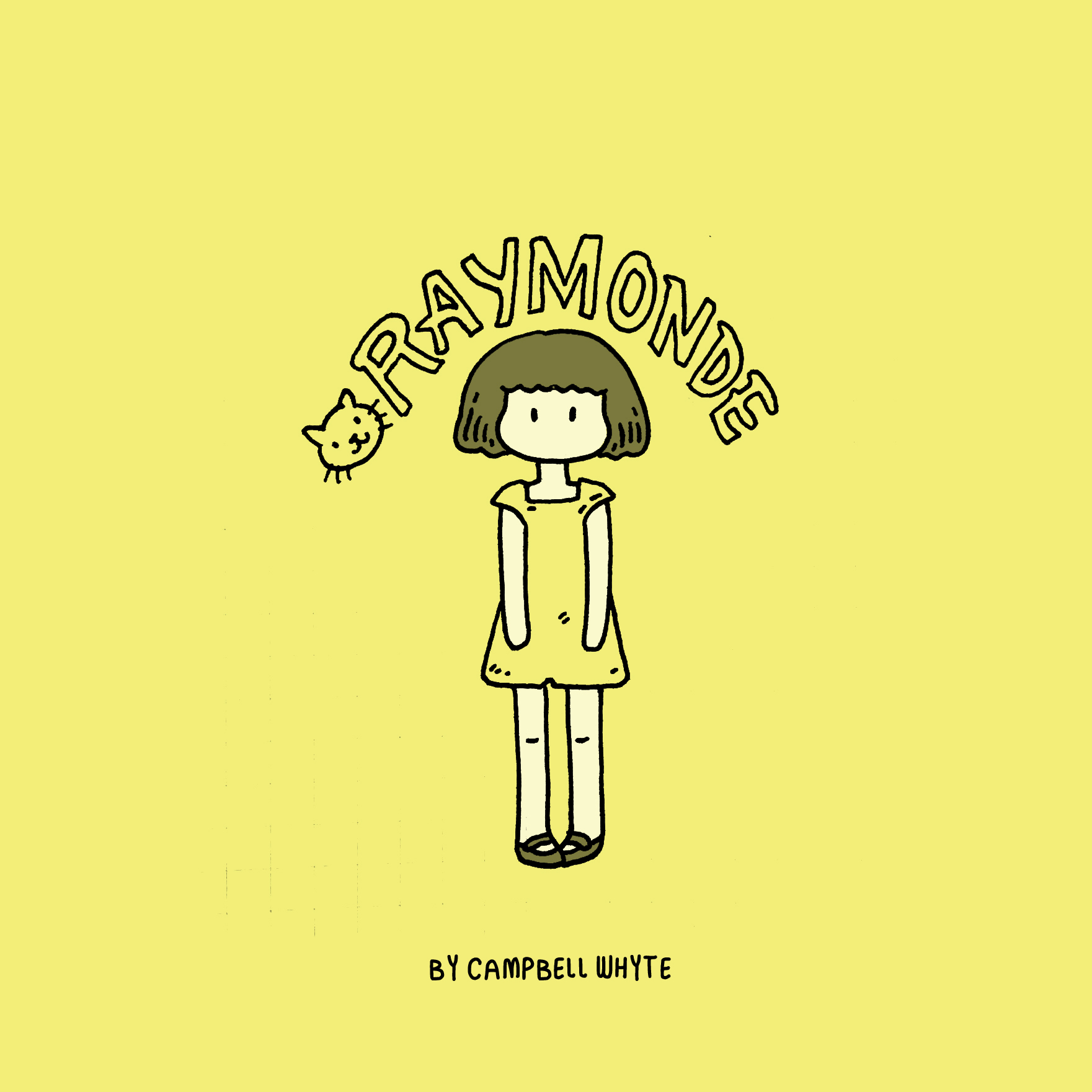 Raymonde is a 30 page comic that tells the true story of a young girl whose life briefly intersected with Pablo Picasso's back in 1907. It was commissioned by the Minicomic Club and was nominated for a Ledger Award.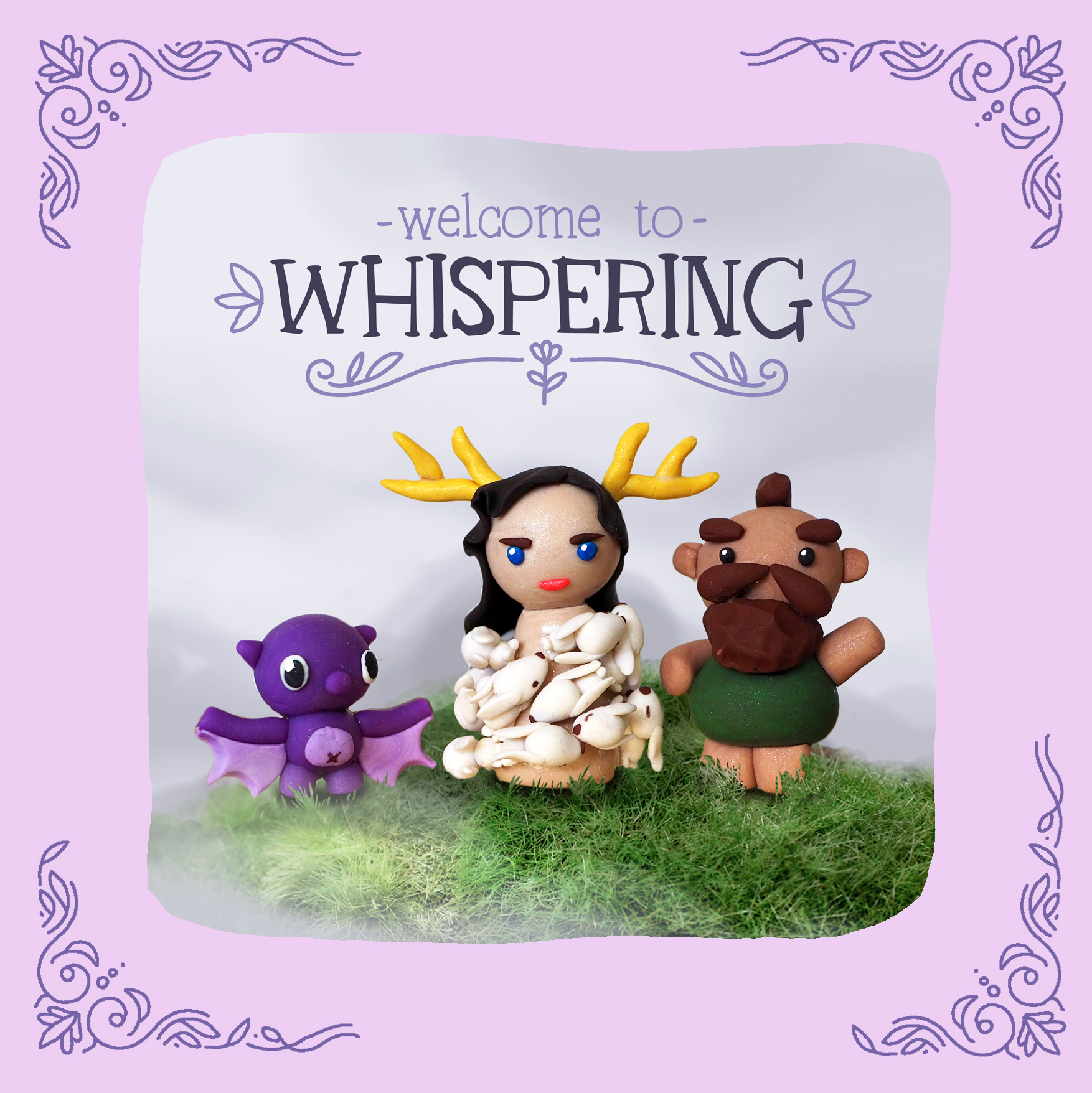 Welcome to Whispering is a 12 page Dungeons and Dragons zine that details the charming coastal town of Whispering and it's unusual inhabitants. The zine is designed as a storytelling resource, where dungeon masters can set their stories or get inspiration for future adventures.
This project was created in collaboration with Elizabeth Marruffo and Nazario Whyte.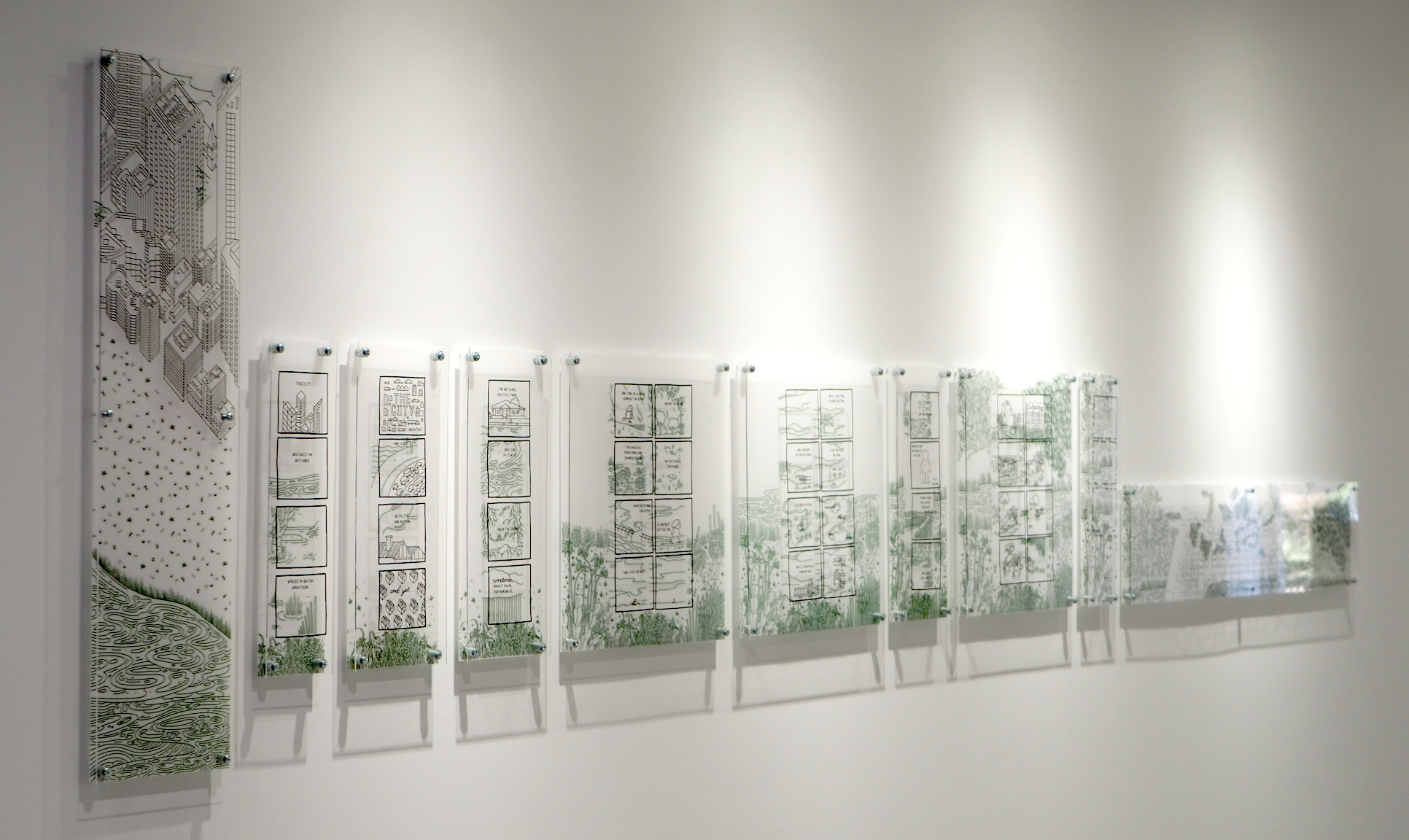 Bodies of Water is a comics installation that draws on my memory of growing up along the Derbarl Yerrigan (Swan River). Trying to make visible the way thoughts flow together, past, present, future. The physical world around us and the internal world blurring and connecting. Bodies of Water is a work that tries to connect my life on this land with the life in the land.
The installation is made up of printed acrylic panels of different sizes, suspended in layers.
It was commissioned by the City of Manning, was re-exhibited in the Any Reading Order exhibition as part of the 2019 Perth Comic Arts Festival and was nominated for a Ledger Award.