Posts Tagged 'pencil'
recent exhibitions

recent projects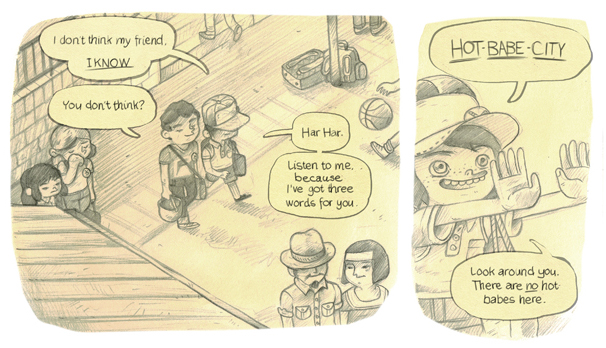 Hi all, sorry for the delay, I spent the last two days on planes, trains and buses.
Here it is though, the new page.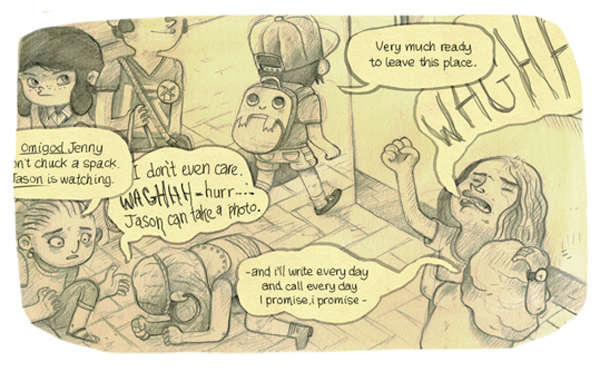 It's Monday, so there's a new page up to read here.


I'm pretty thrilled to announce the start of my new webcomic, Home Time. New pages will drop every friday and monday and I'll be announcing it here and on twitter. You can also follow preview pics that I'll be posting on instagram.
The first five pages are available to read through here.
Please jump through and check it out, if you like it, maybe share it with a friend.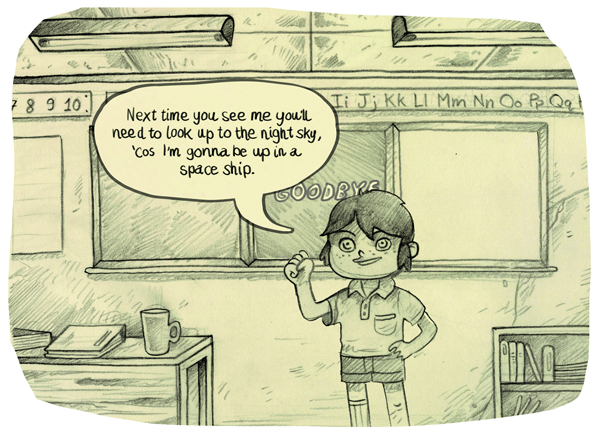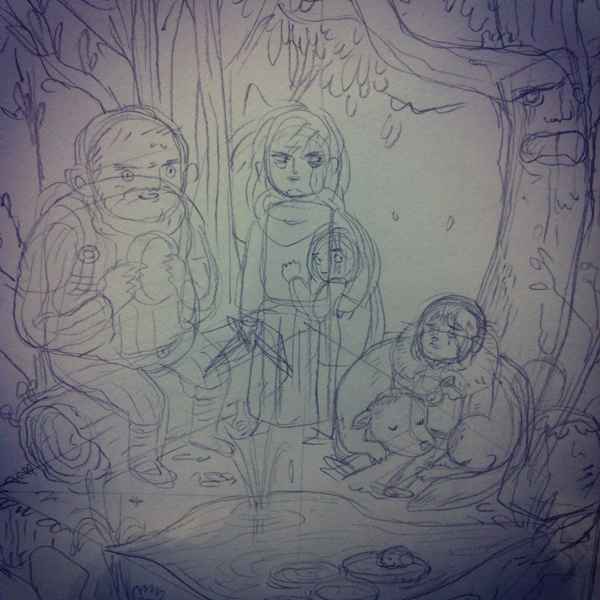 Here's the underdrawing of a Game of Thrones illustration I'm doing.
It's for a themed group show that's coming up soon at Bottleneck Gallery in NY to raise funds for the Michael J Fox Foundation for Parkinsons Research.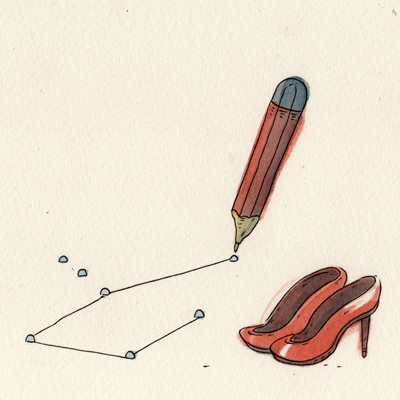 Available to purchase here.