Posts Tagged 'nintendo'
recent exhibitions

recent projects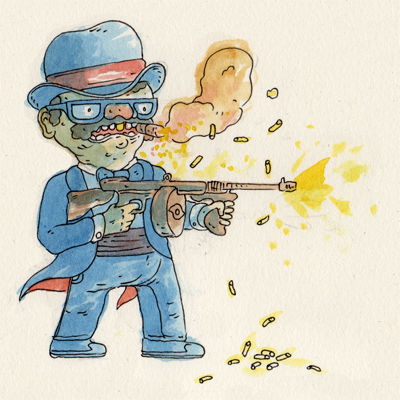 You can purchase this work here.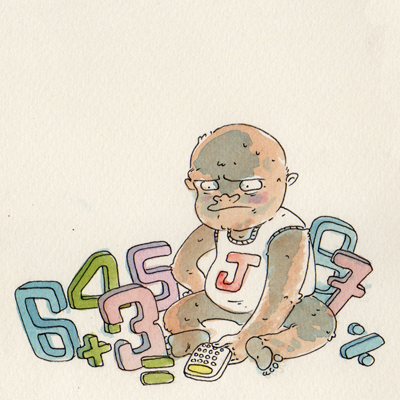 You can snap up this work here.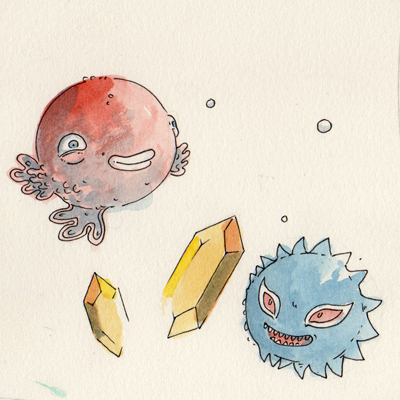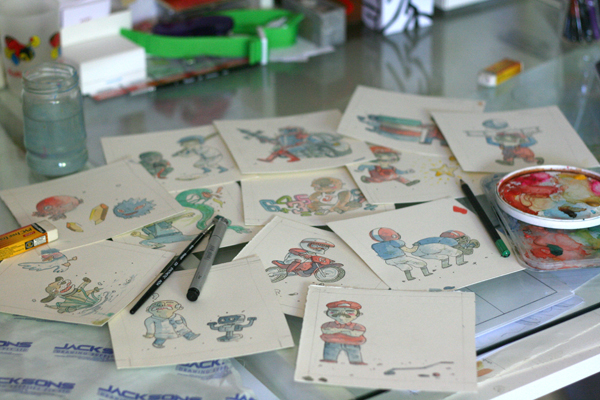 Hahaha, you see what I did just then? With that previous post? I bet you were all freaking out thinking "Jeez, what's Campbell doing with all these sports illustrations he doesn't even like sports?"
Well you're right! I don't like sports, but I like NES games! This is a series of illustrations of all the games from the NES. Yea, it started as a flippant comment on twitter, but now I'm doing it. One a day. Stay tuned. (for the next two years)
This work is available for sale here.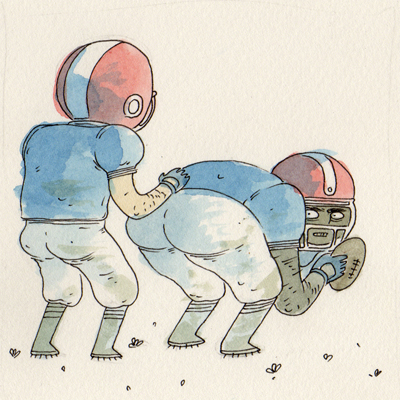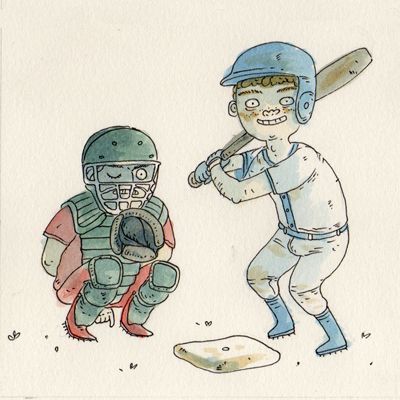 Everyone loves sports! Here's some sports for you, they're called "football" and the other one is called "baseball". They're both played with balls and feet, and bases.
You can purchase 10 Yard Fight here.