Posts Tagged 'nintendo entertainment system'
recent exhibitions

recent projects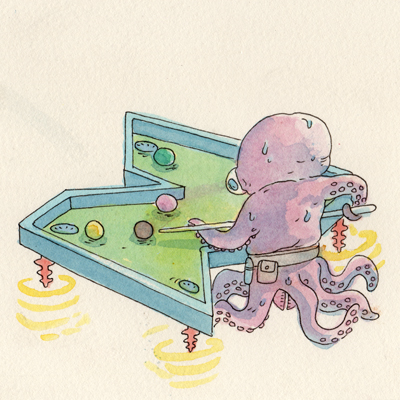 Available to purchase here.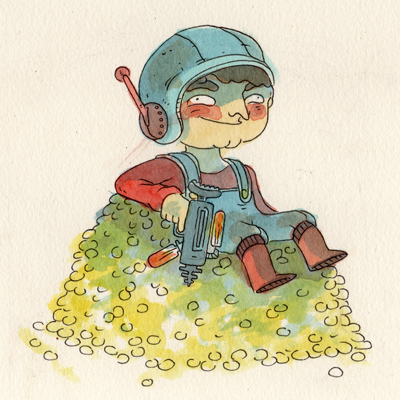 Available for purchase here.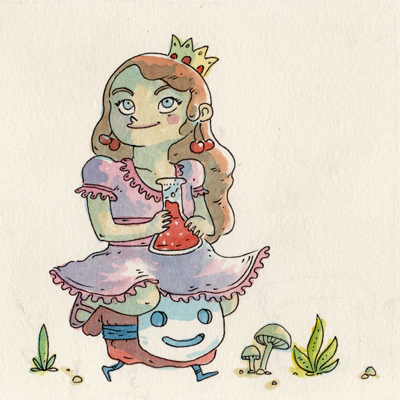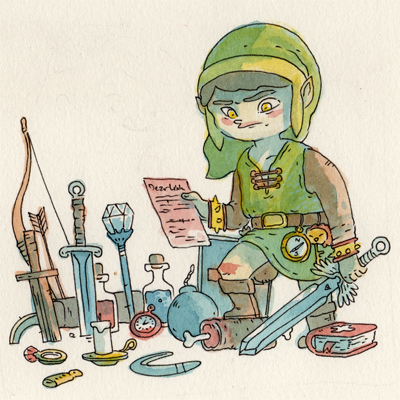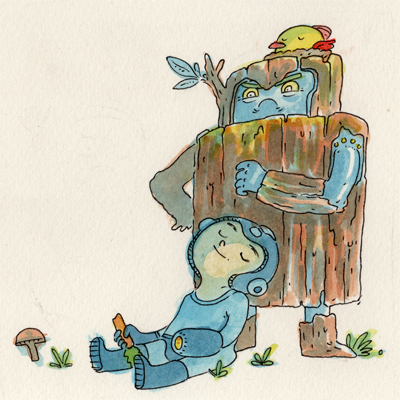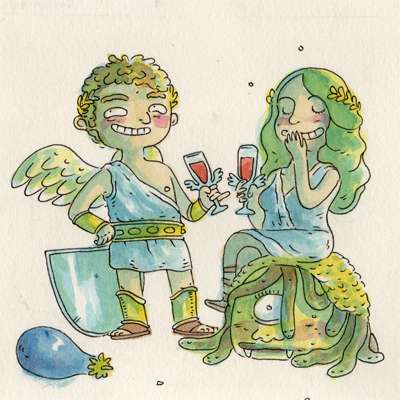 Here are some more custom orders that I've done. Megaman 2, SMB 2, Zelda 2 and Kid Icarus. I'll probably post a bunch more custom orders this week. These are probably my favorite to do, knowing that someone has a real affinity for a game makes it that much more fun to do the illustration.
Custom 8 Bit Dreams are still available for $50 on my etsy store here.