Posts Tagged 'illustration'
recent exhibitions

recent projects

The complete 8 Bit Dreams series at Light Grey Art Lab in Minneapolis.So much fun. You can purchase original illustrations from the online store here.

This page concludes chapter 1 of Home Time. Click through to read the full thing.
I'm excited to start sharing chapter 2 with everyone, starting next week.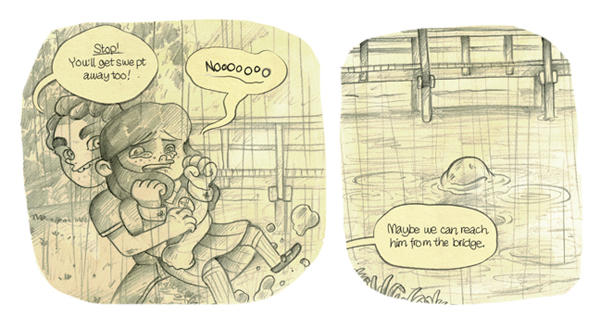 The next page of Home Time is now up! You can read the full thing over here.
Friday will be the last page for this chapter, exciting times ahead folks.

A new page of Home Time is up for this week.
You can read the full page over here.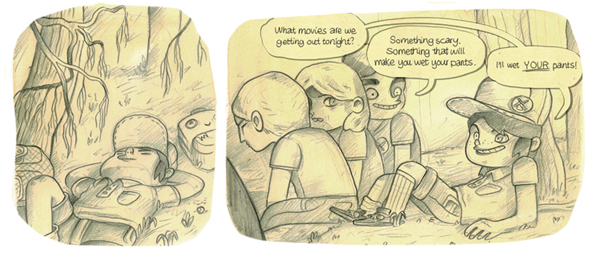 Ooop, this one was a few days late as I was out of town and didn't get a chance to upload it.
You can read the full page through here.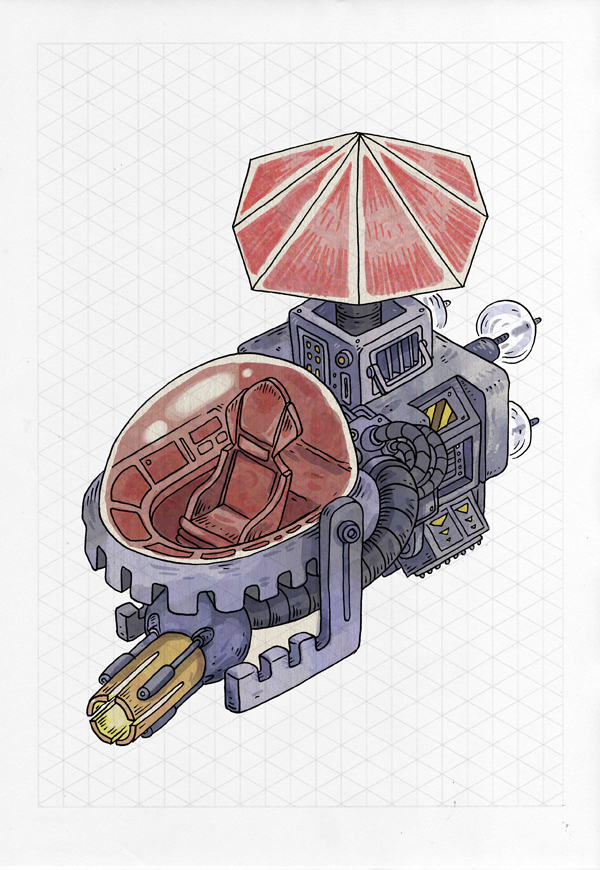 I redesigned the classic Wily Machine to fall in line with the later interpretations of the ship. I love the skull design and wanted to bring that back.
It's hard to incorporate an over sized skull in to a design without it being ridiculously obvious. I tried my hardest, but suspect I failed in that regard.
There was a temptation to design Wily's skull ship to be super elegant and minimalist, which obviously suits his aesthetic far more. I imagine that this skull ship is only in it's prototype stage, and he is forced to use it before it's ready.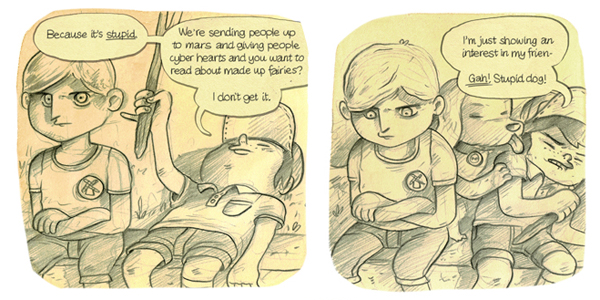 A new page of Home Time arrives, this time, we get to the essence of fairy tales. Click through to read the whole page.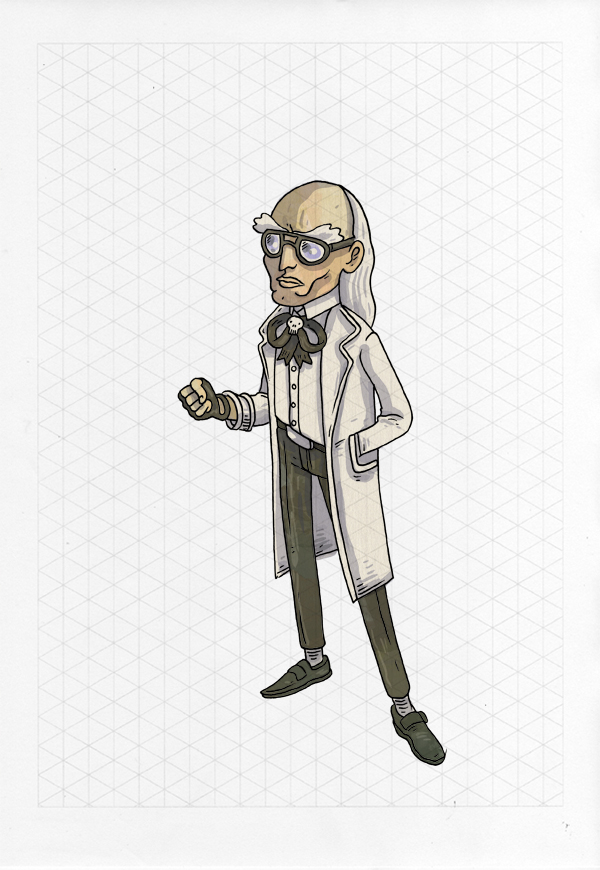 To start with, yes, Doctor Wily is Karl Lagerfeld.
The classic designs of Wily and Light are cut from too similar a cloth. I wanted to push Wily in a very different direction from his classic "mad scientist" look. Their appearance, costuming, physique should all visually describe their characters philosophy towards robots.
Wily views them as being tools, things to own, use, enhance OUR lives.
Light views them as beings in their own rights, capable of full and meaningful existences beyond ones simply in relation to ours.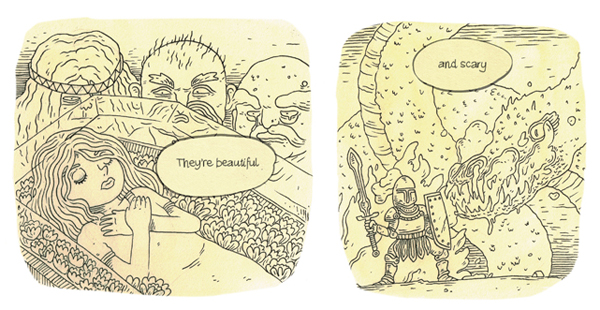 Monday brings with it a new page of Home Time. Click through here to read the whole thing.