Posts Tagged 'donkey kong'
recent exhibitions

recent projects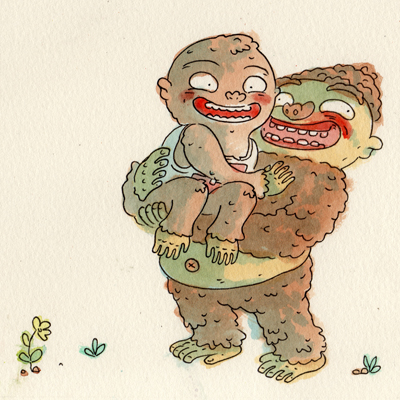 Available to purchase here.

This stack of super cuteness is available to purchase here.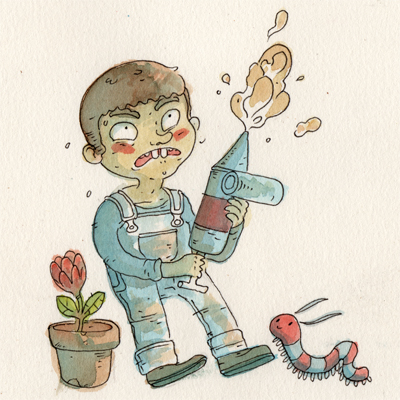 You can purchase the original of this work here.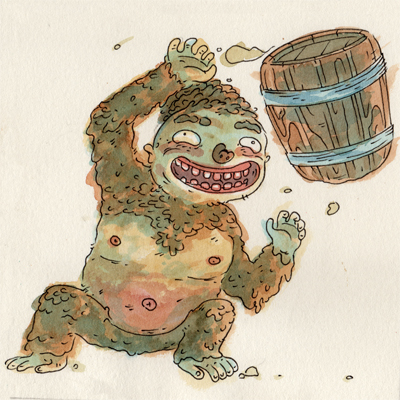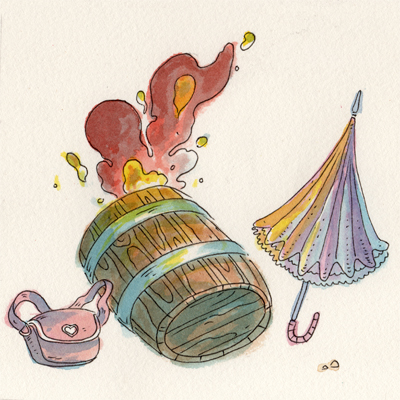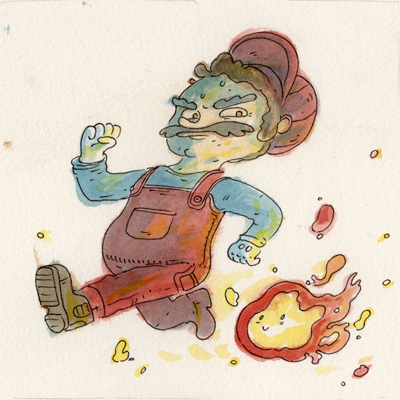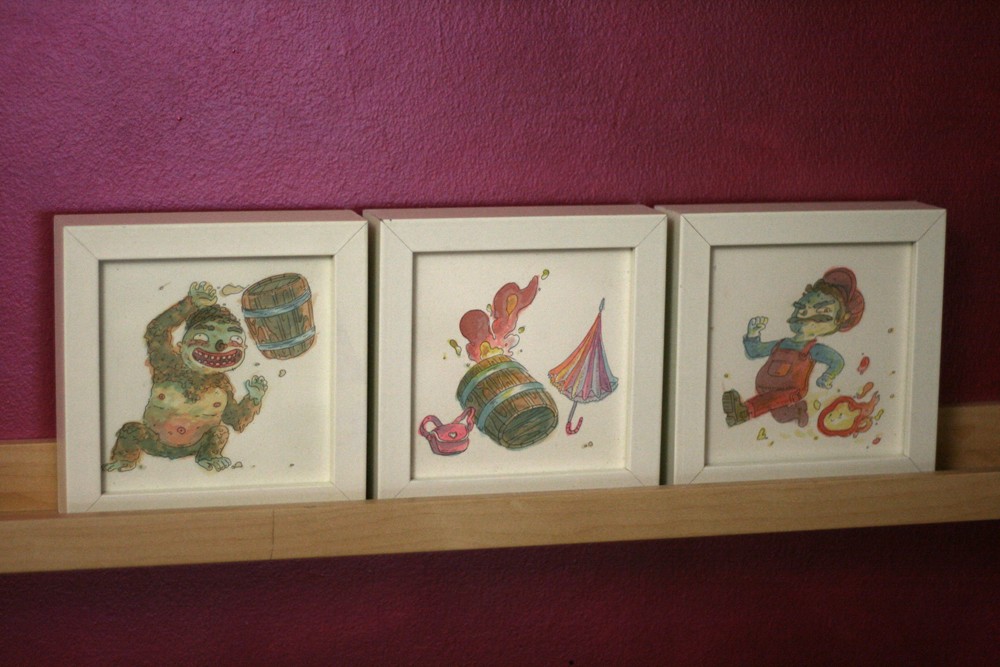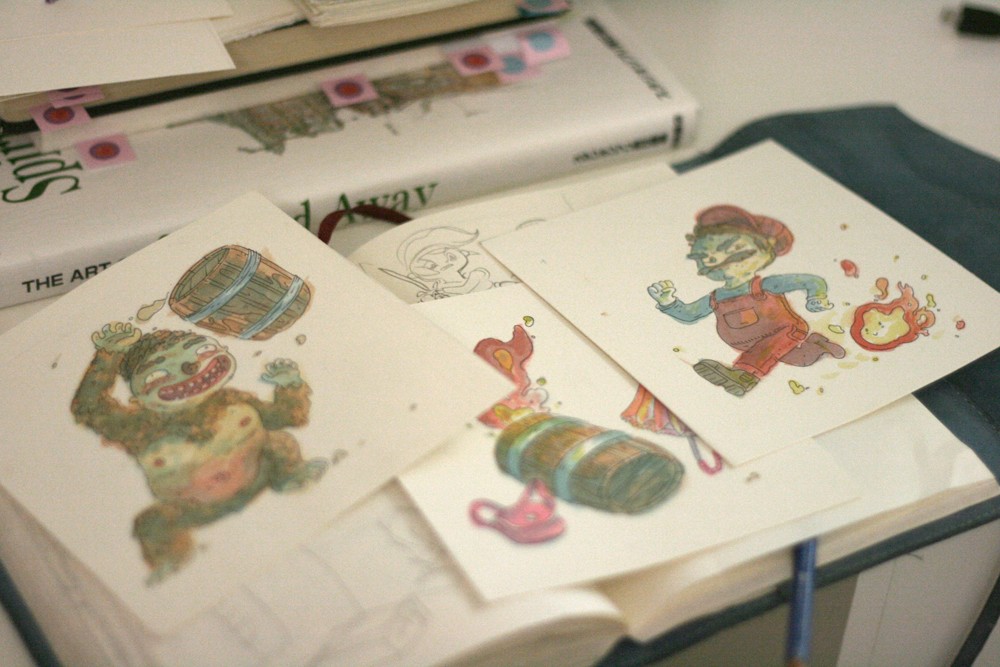 Donkey Kong is a pretty special game, so I've done a three part illustration. The great ape himself, mid throw. A rolling barrel and two of Pauline's missing items of clothing, and Mario himself, being chased by a devilish flame.
SOLD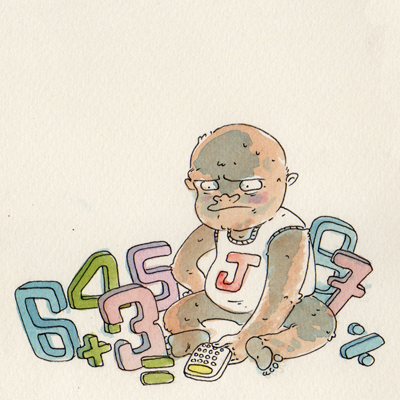 You can snap up this work here.