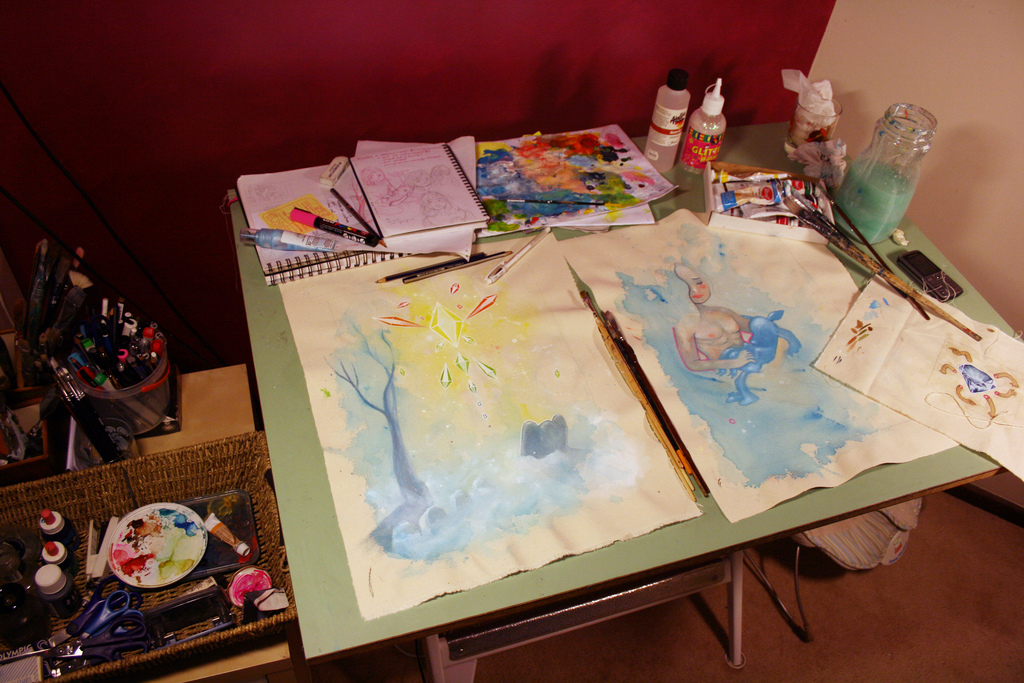 You might want to contact me for any number of reasons.
Perhaps you'd like me to.
Illustrate your comic
Create spot illustrations
Draw storyboards
Design a cover for you album
Run a comics making workshop
Or something else that I can't even imagine
I'd love to hear from you, I really would.
If asking me to create work for you however, please keep in mind that I have rent to pay, and groceries to buy, just like everyone else. Just because I love what I do, doesn't make my financial responsibilities disappear.
I can be reached at,
campbellwhyte at gmail.com