Archive for the 'useless fun' Category
recent exhibitions

recent projects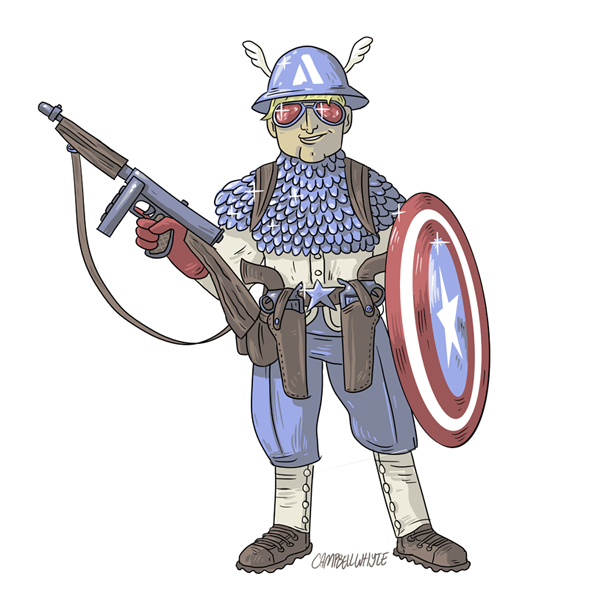 My redesign of Captain America.
I'm a big fan of the scale mail on classic Cap, but as a whole, I think he's a pretty awful costume design. I think those super patriot flag costumes always look really cheesy in the worst possible way. I tried to strike a balance between him being a superhero, and a soldier, with those elements kind of nestling amongst one another. He's really a soldier first, who just happens to be super. They army dress him up a bit silly to boost morale and scare off the enemy.
I imagine he'd be keen to use all of his familiar weapons from the war, although I imagine Tony Stark would give them a good seeings to, so they could actually contend with the challenges of the 21st century.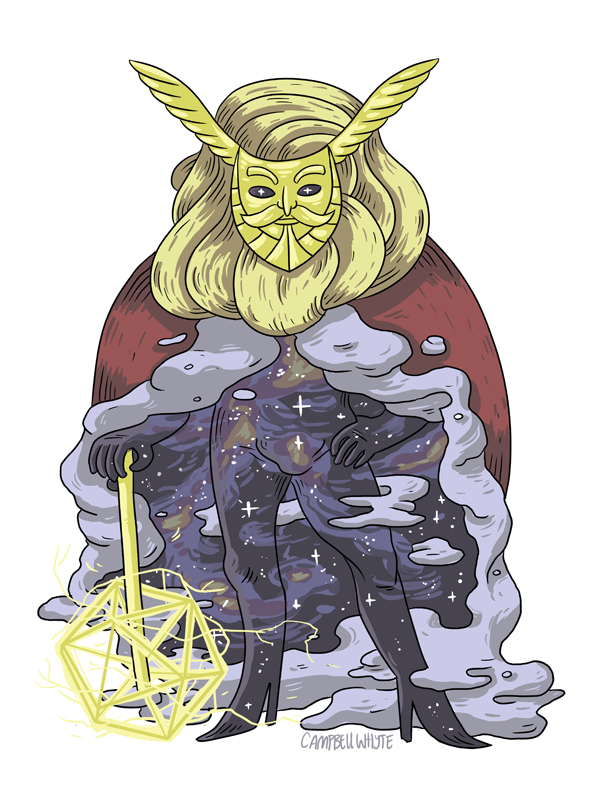 I recently watched all the Marvel universe films in pretty quick succession, so I have those ridiculous things on my brain. This is my redesign of Thor. It's not really meant to be for the screen, more the page. I wanted Thor to be more mystical, cosmic and a little bit scary.
The trimming of his cape is made of clouds, the lining, and his visible body is a cosmic projection, his eyes are stars, A mane of golden hair swirls constantly and his face, too beautiful for human eyes, is masked.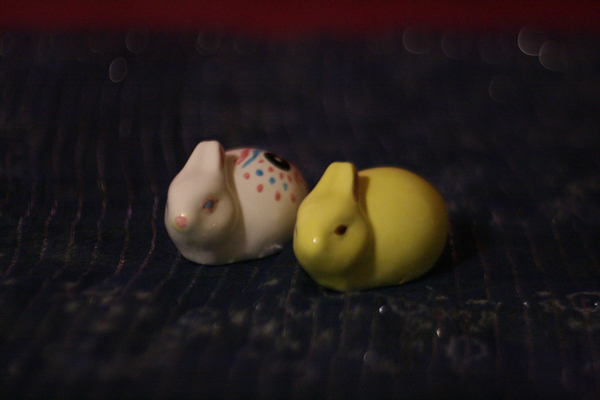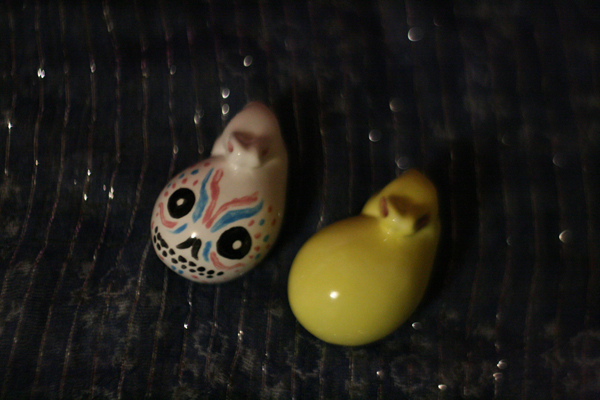 My partner and I recently painted these little fired rabbits.
Mine was inspired by the fantastic work of the BeastBrothers.

I recently collaborated with a group of amazing artists to put together this Babushka doll based on the "Old Woman and the Fly". The babushka was a gift for a lucky new baby that was born to one of the members of the Society of Children's Book Writers and Illustrators, Karen Blair.
The ever thoughtful Briony Stewart conceived of and coordinated the project as well as painting the Old Lady and the Fly dolls. Samantha Hughes, James Foley, Frané Lessac and Shannon Melville all painted other animals in preparation of their consumption. My own contribution was the turquoise cow.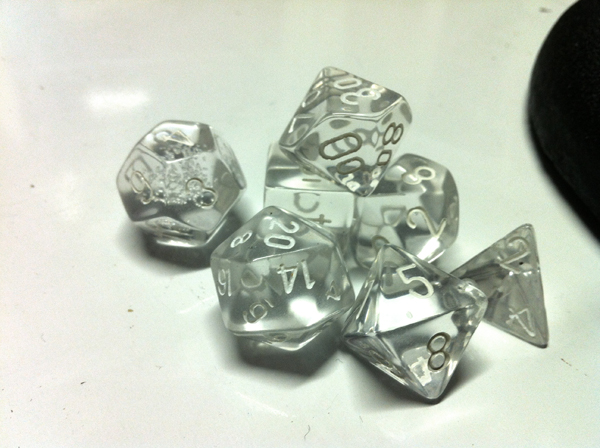 You're all going to be listening to the greatest Dungeons and Dragons game ever tonight, right? Check out the crazy action that happened last week, yea, it's like Jersey Shore meets D&D over in our campaign. Note, that the sessions are pretty ridiculously offensive and stupid, so only listen if you have ears of steel.
You can follow the adventures at Jimmerish FM download past episodes on itunes and check out the wiki.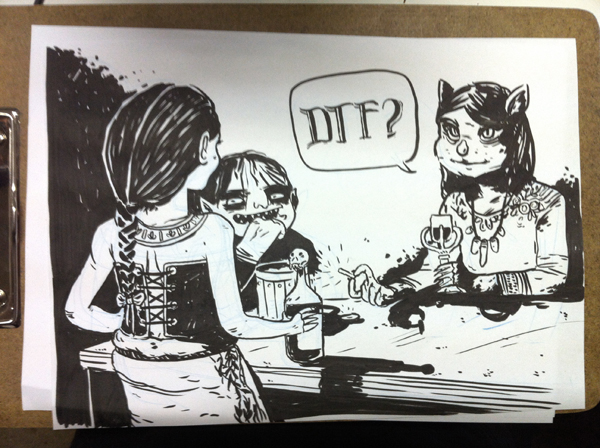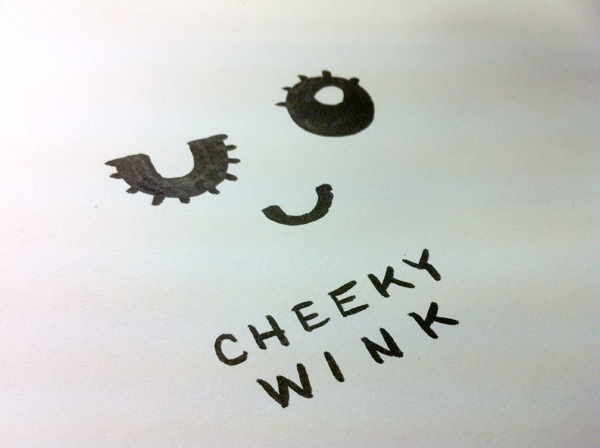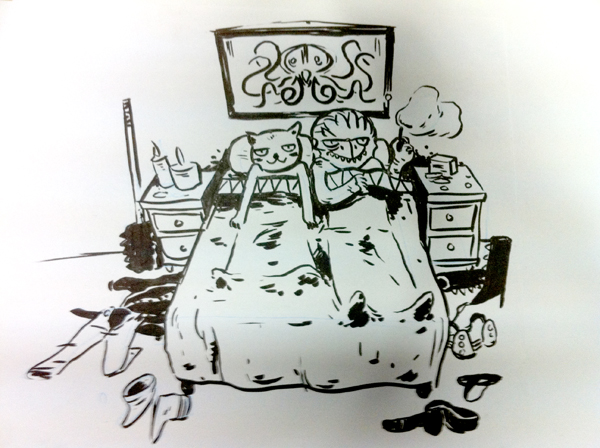 I had this idea for cardboard boxes that have perforated patterns in them so they can pop out in to dinosaurs. They could even be scaled in size, so when you purchase them they come sat one within the other like a pixelated babushka. I should probably get a kickstarter going for this, because it's genius.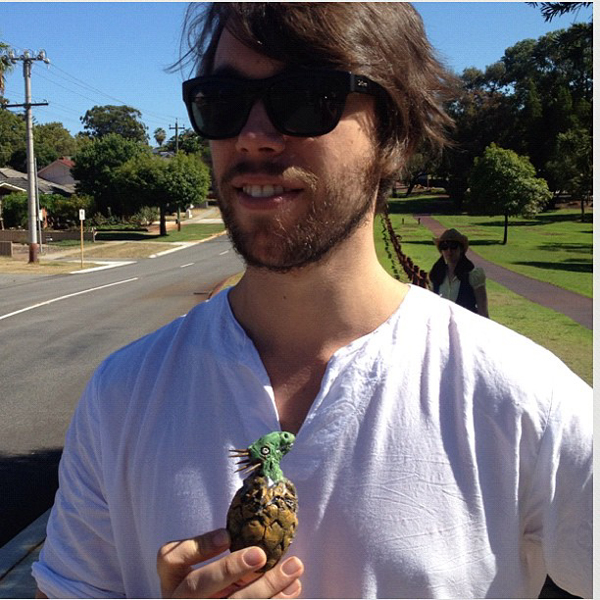 photo courtesy of the wonderful Zoe Mcgill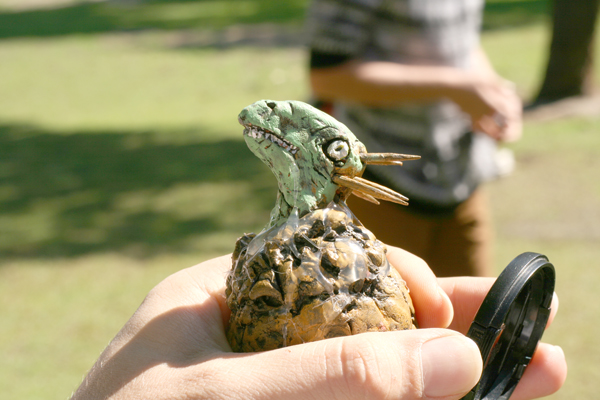 My "Game of Thrones" themed egg for the great annual egg roll. I totally got the scale wrong, should have hard boiled an ostrich egg…  I'll post some more pictures of the egg tonight, because I'm sure you're all dying to see it up close.