Archive for the 'illustration' Category
recent exhibitions

recent projects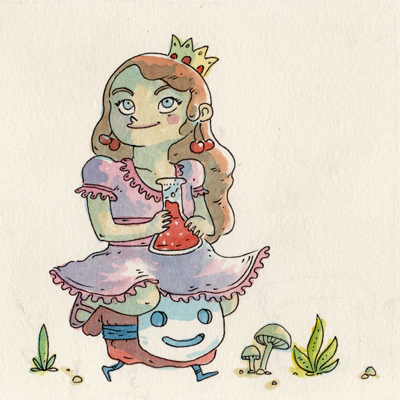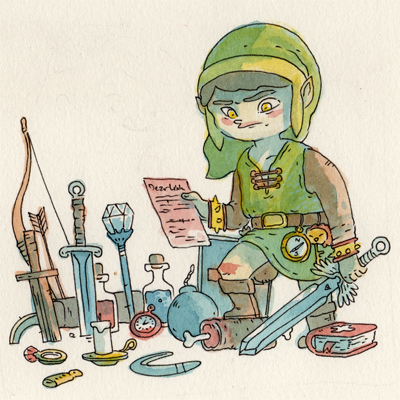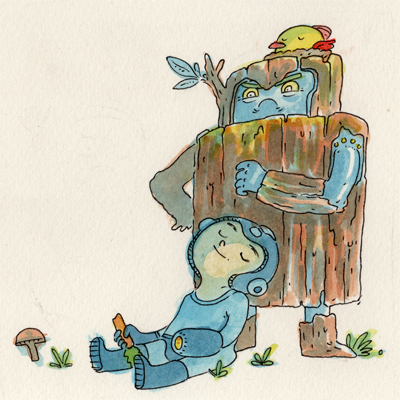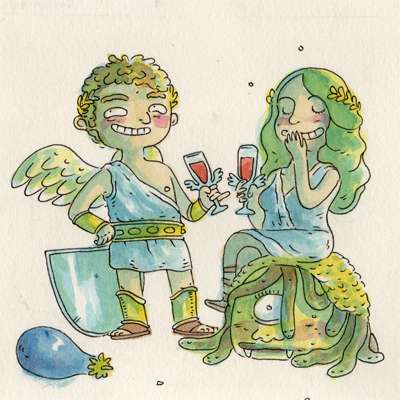 Here are some more custom orders that I've done. Megaman 2, SMB 2, Zelda 2 and Kid Icarus. I'll probably post a bunch more custom orders this week. These are probably my favorite to do, knowing that someone has a real affinity for a game makes it that much more fun to do the illustration.
Custom 8 Bit Dreams are still available for $50 on my etsy store here.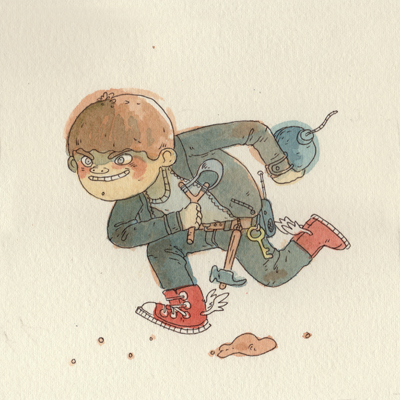 The poster for this movie freaked me out so much as a kid that I wound up not seeing it for years, even though my Mum knew I would like it.
You can purchase this illustration here.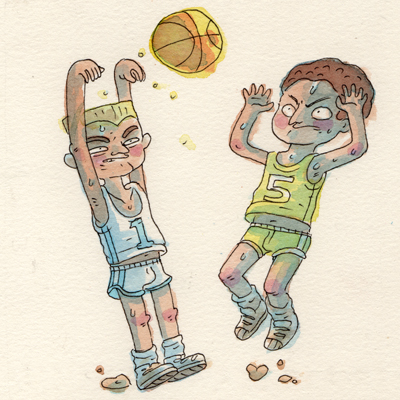 Available to purchase here.