Archive for the 'illustration' Category
recent exhibitions

recent projects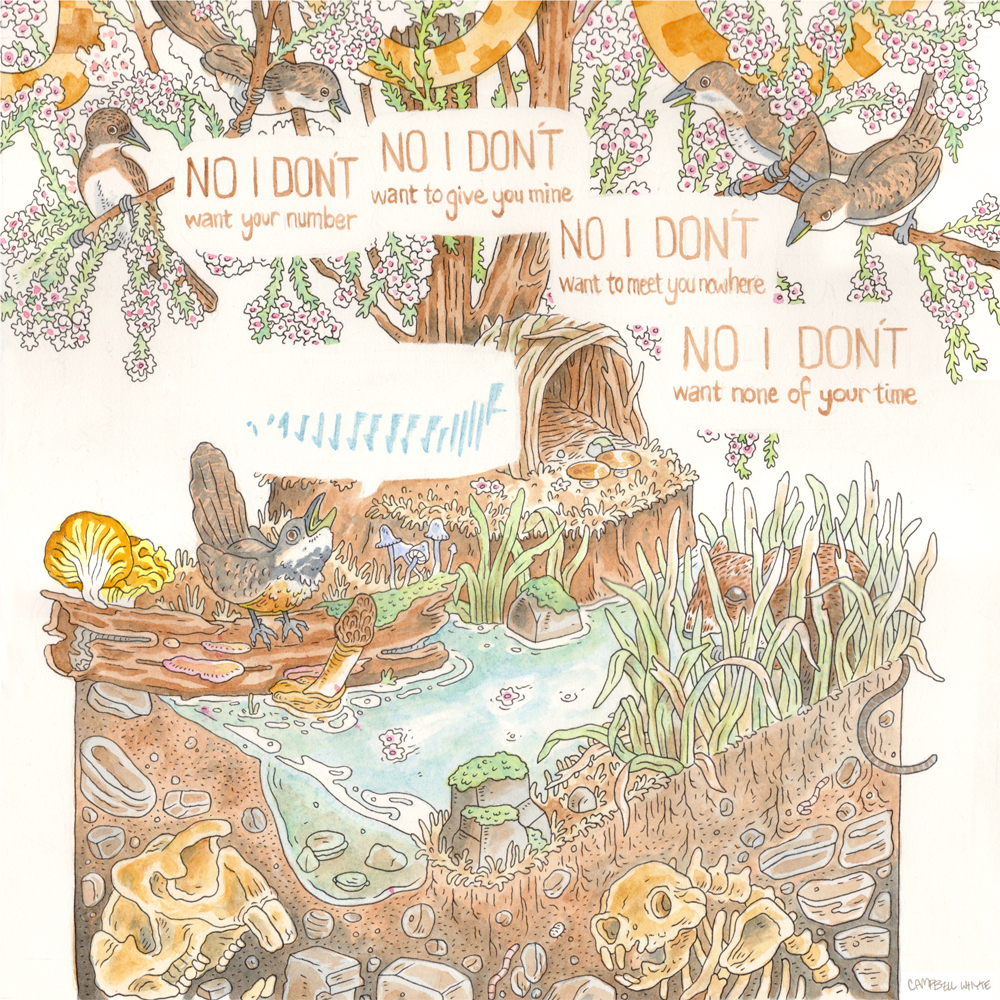 An illustration of the rare Noisy Scrub Bird for the upcoming Egg Tooth group exhibition at Spectrum Gallery Space. The amazing Elizabeth Marruffo has coordinated over 40 artists to respond to endangered bird species of Western Australia for the project.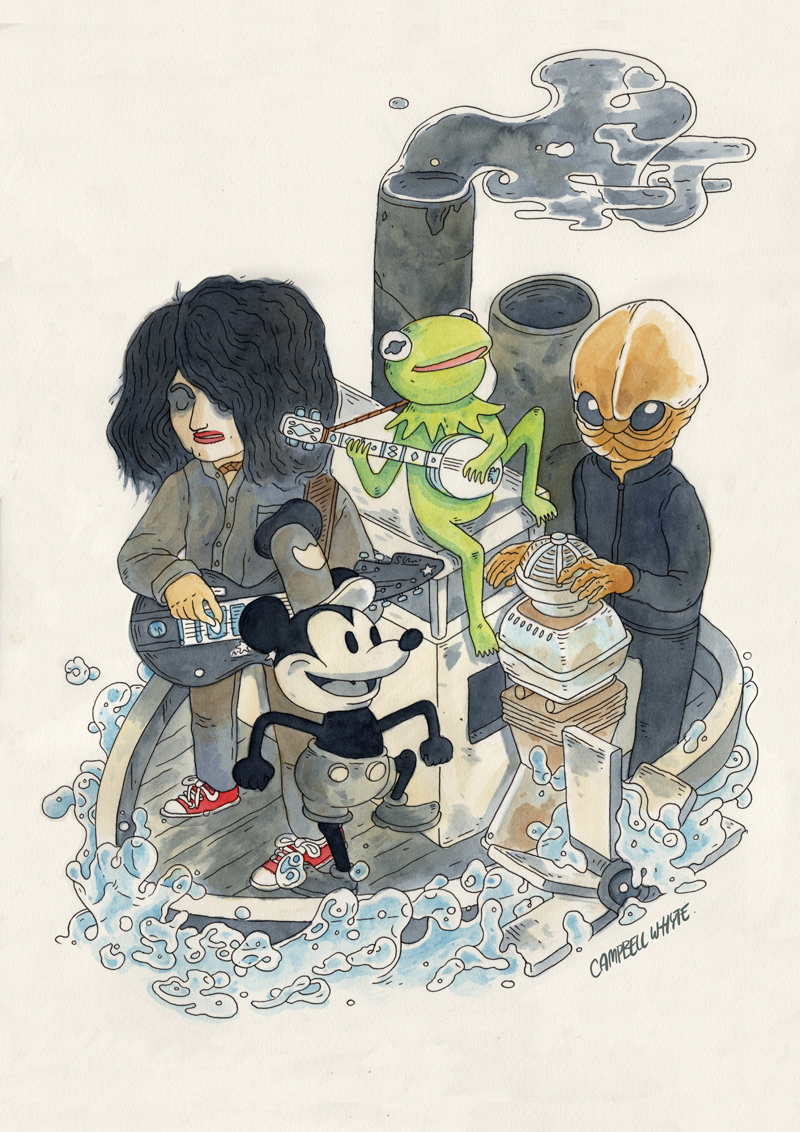 A recent isometric commission. Click to embiggen.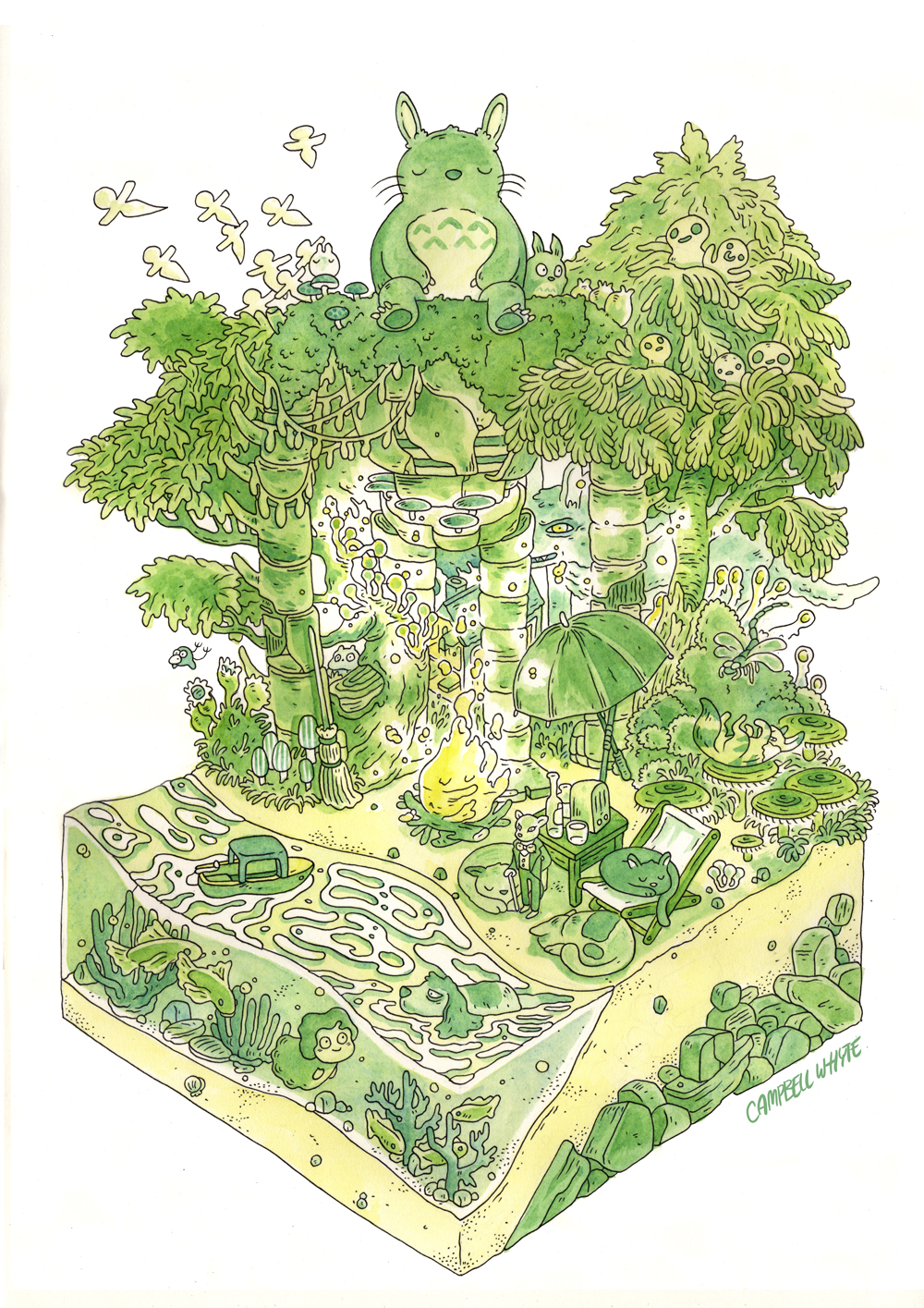 I was recently commissioned to do a Studio Ghibli based illustration for amazing Perth based artist and writer Sam Hughes. I chose to focus on the Studio Ghibli works that Hayao Miyazaki directed, as it might have been a little bit much to try to fit in references to all the films. I then chose to focus on the 'non-human' characters, as they're all so personable, and I wanted the illustration to have a bit of a wild lands feeling.
You can click the above picture to embiggen.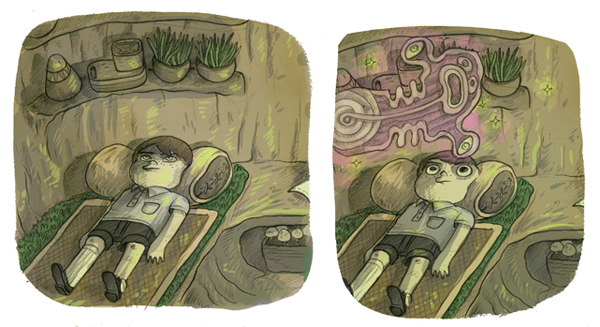 A new page of Home Time can be read through here. This chapter is drawing to a close.
Preview of an upcoming isometric I did that pays tribute to the mighty Studio Ghibli. I'll reveal the full work later this week.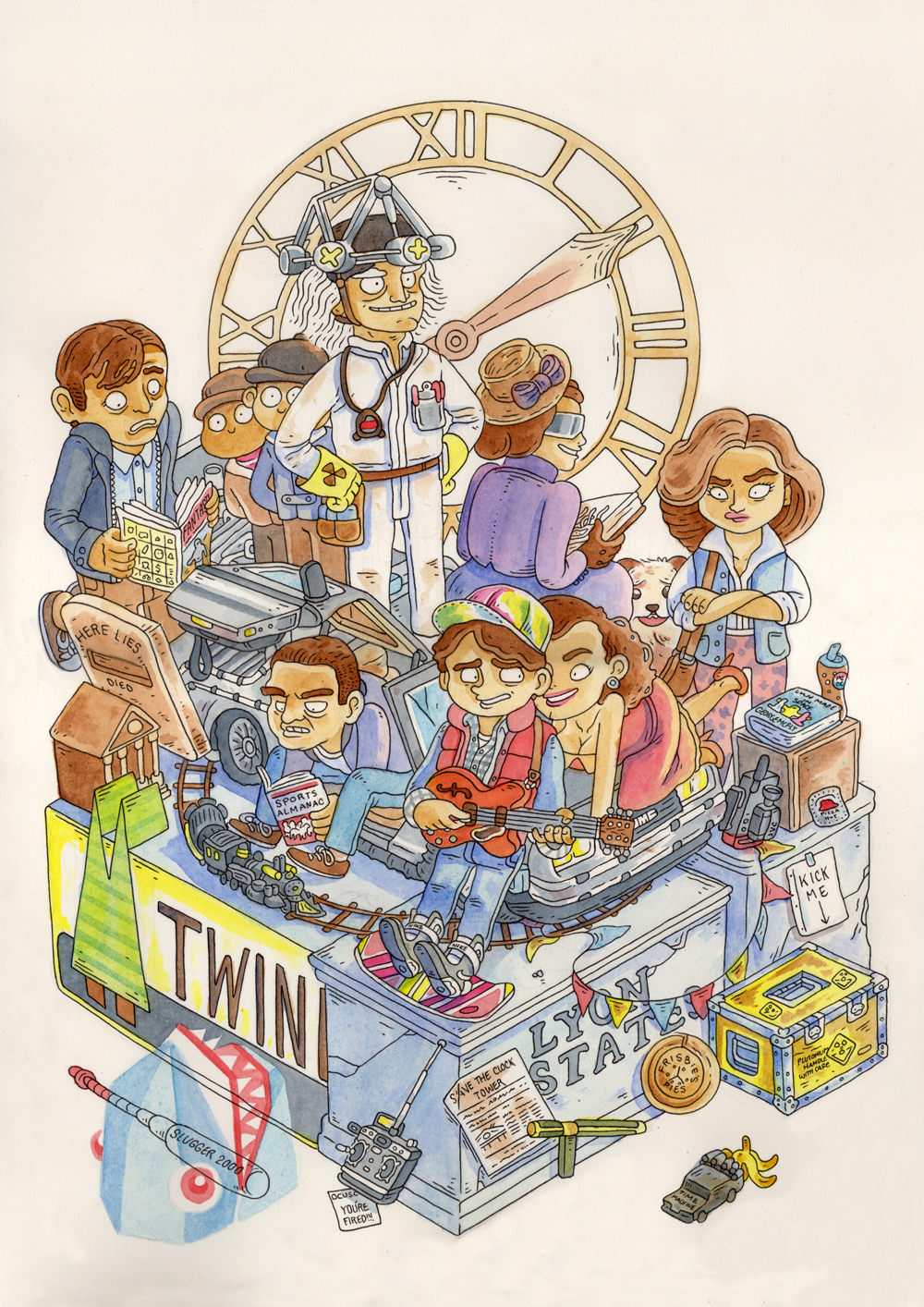 A little illustration I did in my 'isometrics' series. This time tackling the incredible, mind bending, taboo busting, Back to the Future! You can click the above image for more bigness.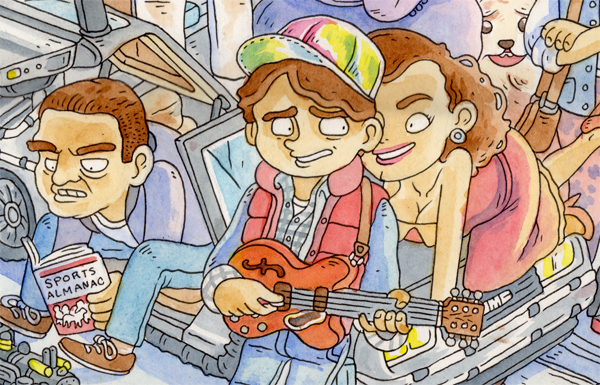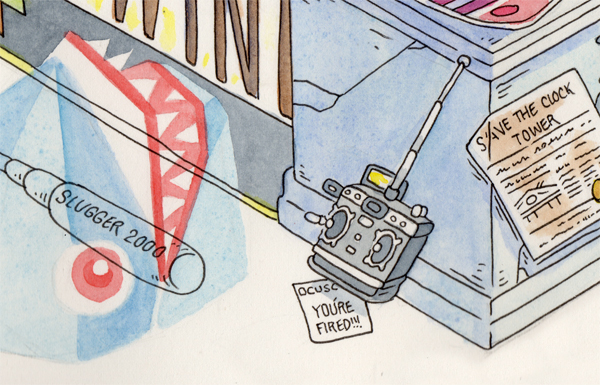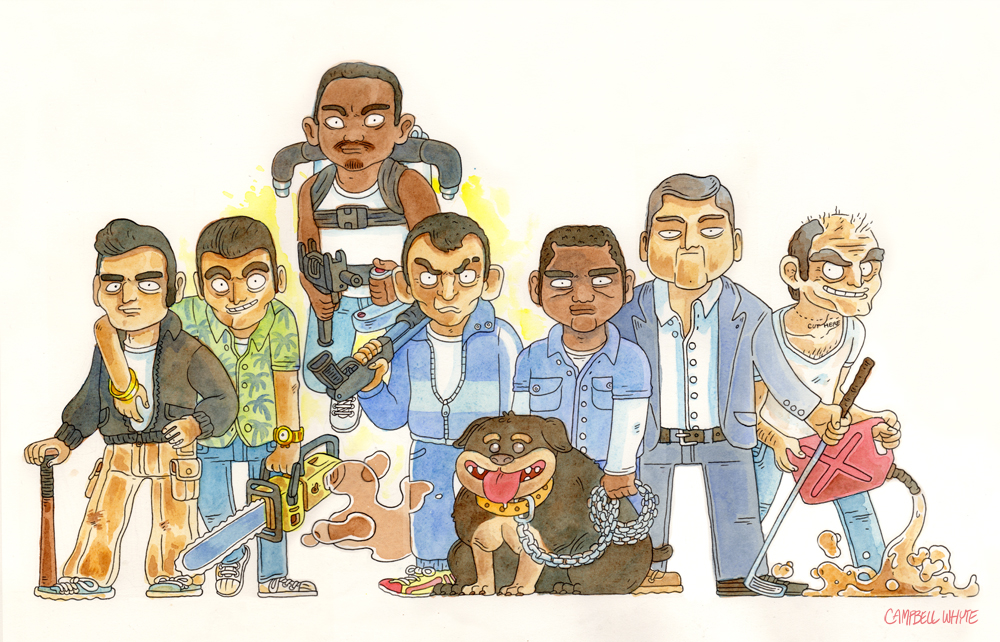 I was recently commissioned to create this Grand Theft Auto illustration. It was a blast to research and capture the individual characters personalities. You can click the above image to make it bigger.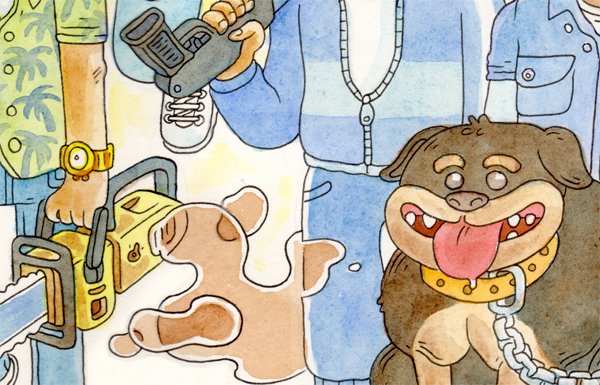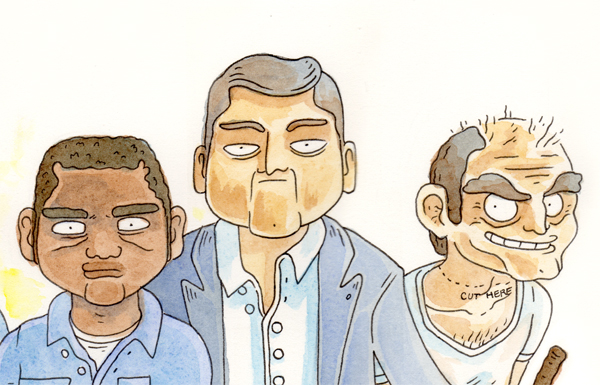 I did a Back to the Future illustration. I think it worked out pretty well.