Archive for the 'illustration' Category
recent exhibitions

recent projects

The final StoryTeller cards are completed!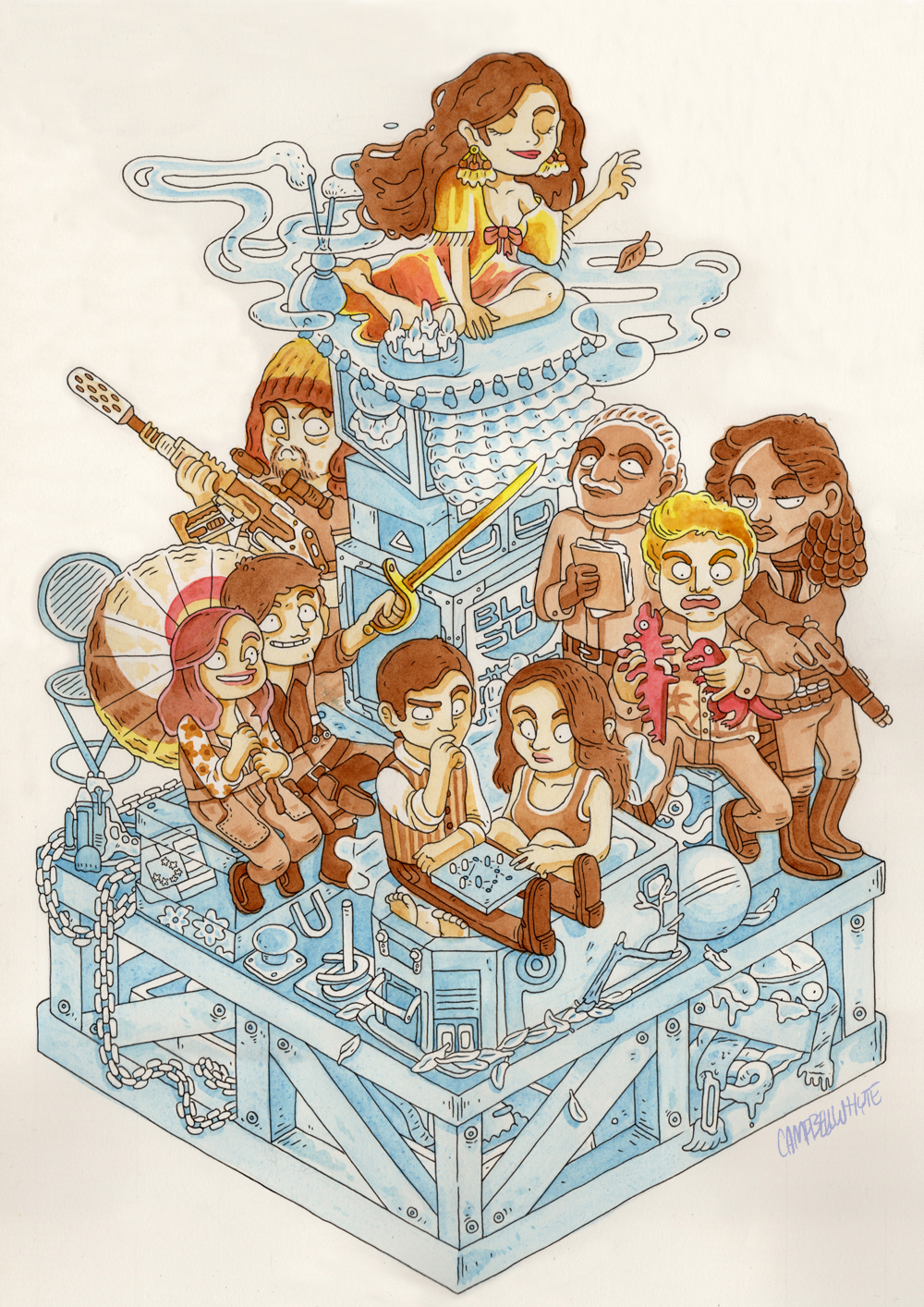 My latest isometric illustration, this time featuring the crew from Firefly.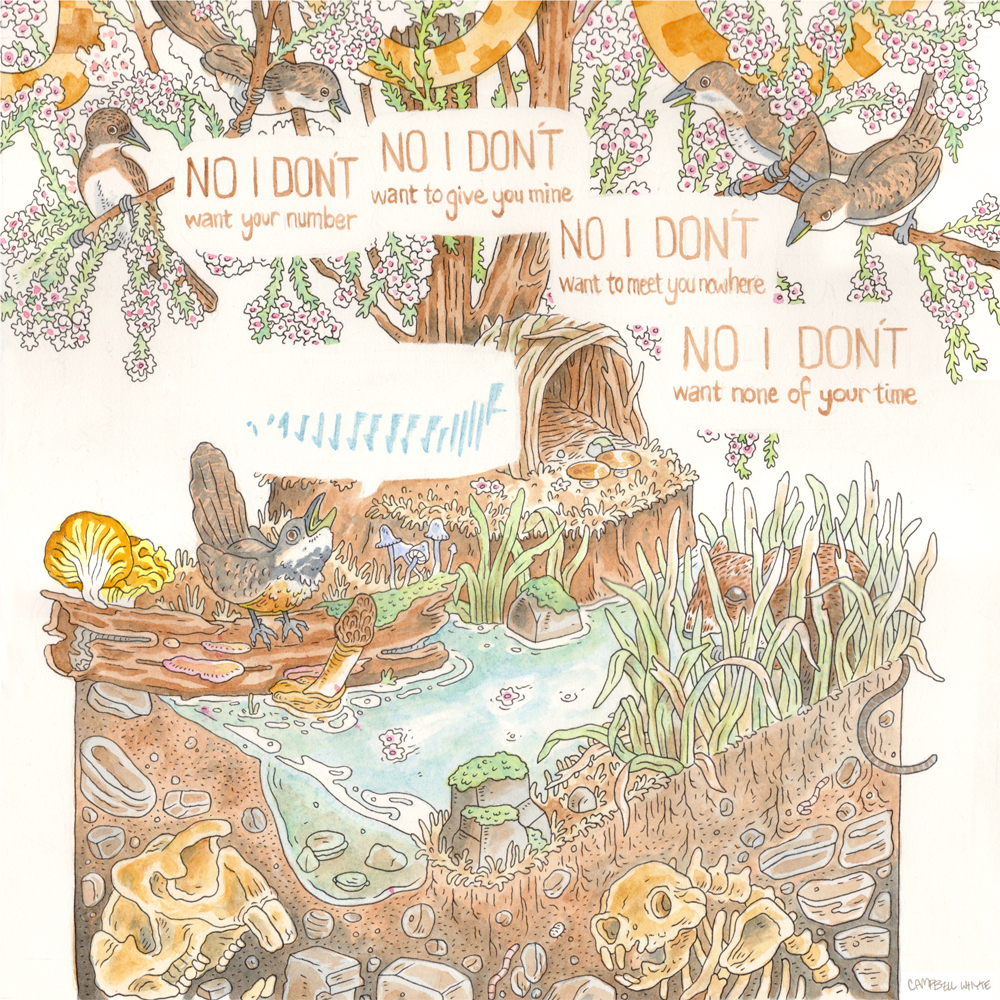 An illustration of the rare Noisy Scrub Bird for the upcoming Egg Tooth group exhibition at Spectrum Gallery Space. The amazing Elizabeth Marruffo has coordinated over 40 artists to respond to endangered bird species of Western Australia for the project.

It's where I want to be, but I guess I'm already there.