Archive for the '8 bit dreams' Category
recent exhibitions

recent projects

The complete 8 Bit Dreams series at Light Grey Art Lab in Minneapolis.So much fun. You can purchase original illustrations from the online store here.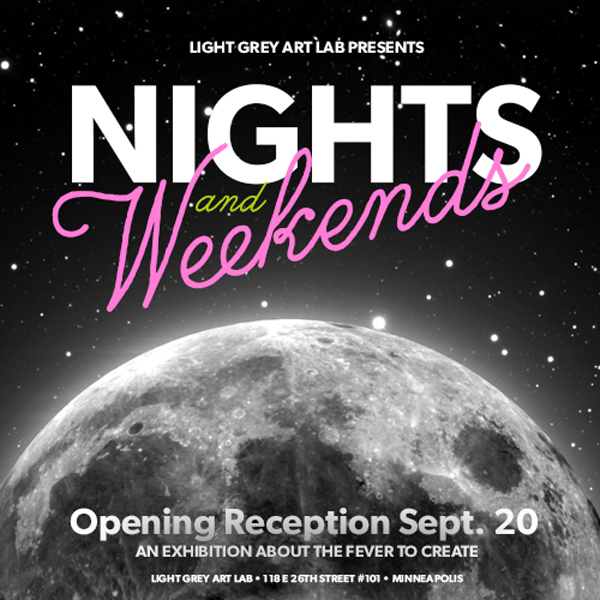 There's some big news to announce for later this month. I will be exhibiting my 8 Bit Dreams series of Nintendo themed illustrations at the wonderful exhibition/project space Light Grey Art Lab in Minneapolis. It will be part of a group show called Nights and Weekends that explores the mad world of personal projects.
You can preview the works here with a song that always gets in my head by Surashuu. Original works measure 14cm x 14cm and are watercolour and black ink on watercolour paper. They will be available to purchase after the opening.
.
.
.
Not only that, on the 21st of September I will be hosting an all night comics jam lock in at the gallery. Staying up late always makes me think of Mario Party / Goldeneye / Perfect Dark marathons back in highschool.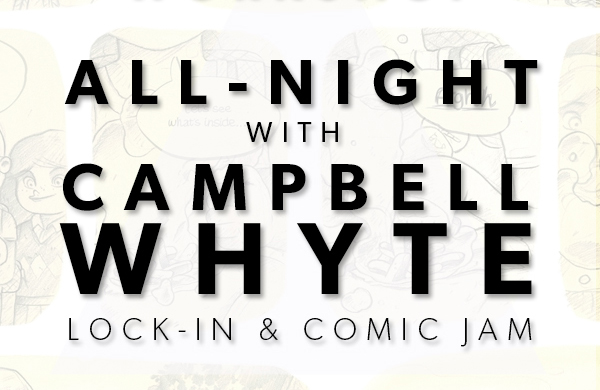 You can find out all the details and sign up for the workshop by clicking through here. Bring a friend and double your fun with a killer discount.
Get ready to make comics, learn all about Campbell's projects and process and be inspired! Part workshop and part challenge, All-Night wth Campbell Whyte : Comic Jam will challenge participants to make a complete 8 page mini comic, discuss, and finally print copies of their very own stories! We'll be making a late-night run to xerox our work, have time to fold & format, and participants will walk away with a big assortment of mini comics made by everyone involved!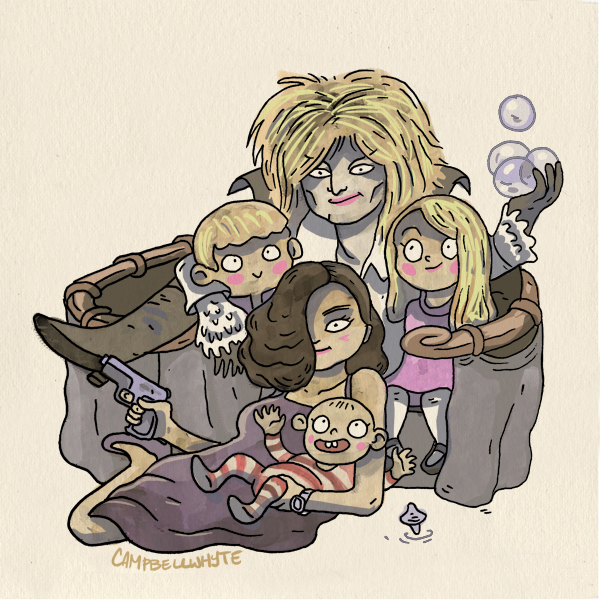 I just finished watching Inception and kept waiting for Jareth to be waiting at the bottom of the dream, singing and dancing around.
This was done in the style of my 8 Bit Dreams series which will be showing at the Light Grey Art Lab on Sep20th.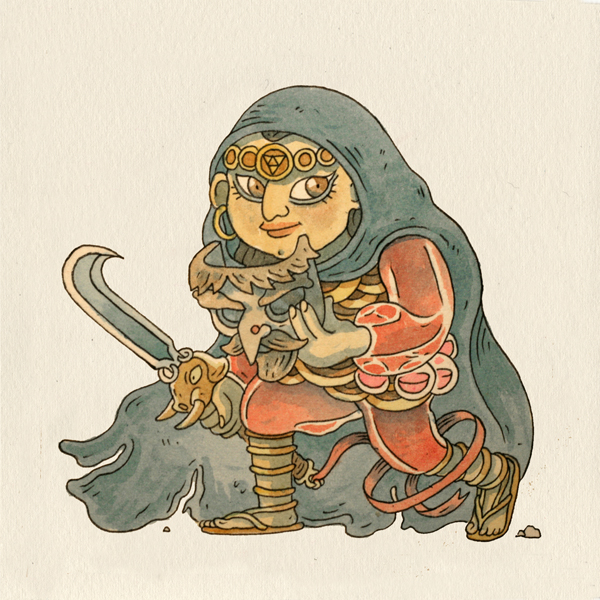 In preparing for the upcoming exhibition of 8 Bit Dreams illustrations at Light Grey Art Lab, I felt inspired to knock out a few more illustrations. This one features the star of Anita Sarkeesian's hypothetical game The Legend of the Last Princess.
I'm a big fan of Sarkeesian's work, and you can see the Princess excerpt from her larger Tropes Vs Women series below.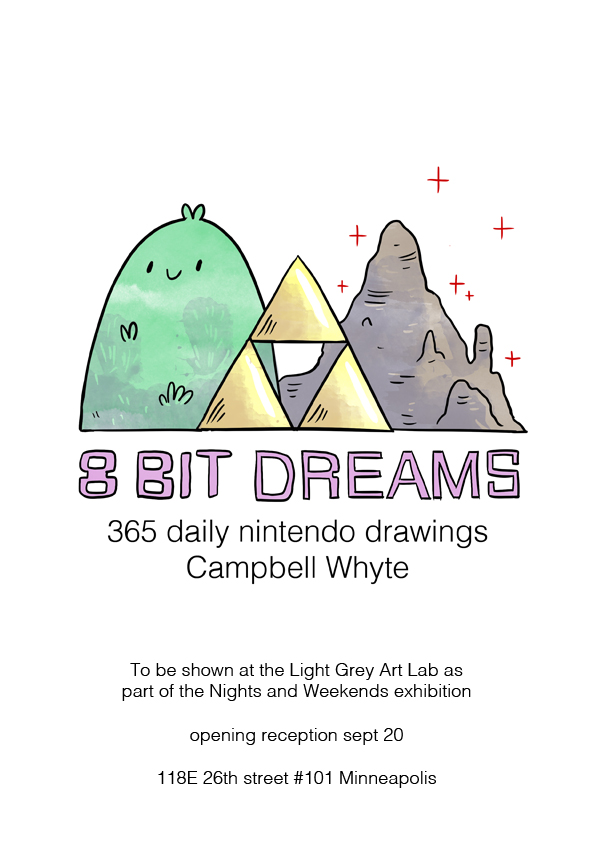 I'm thrilled to announce the exhibiting of my 8 Bit Dreams series of illustrations, to be held at the Light Grey Art lab this September. It will be shown along side a fantastic selection of artists who will be displaying their own "off the clock" projects.
Nights & Weekends
An Exhibition About the Fever to Create
Opening Friday September 20th
alongside the Sketchbook Project: 1703 Miles and Back Tour
7 – 10pm
at Light Grey Art Lab
You can find more details on the exhibition, as well as a full list of artists here. Jump over and join in on Facebook